Principal's Message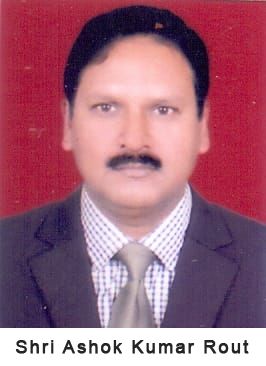 Government Polytechnic, Dhenkanal was established in the year 1986 by Govt. of Odisha with the objective of fostering Women's participation in Technical Education. This institution was earlier was known as Women's Polytechnic, Dhenkanal till 05.1.2011. The nomenclature of Women's Polytechnic, Dhenkanal is redesignated as Government Polytechnic, Dhenkanal vide Govt. of Orissa, Industries Department Resolution No.IX-TTI-05/2011 232/I dated 05.1.2011. The Institute is under the administrative control of Director of Technical Education & Training & Industries Department, Govt. of Odisha. It is affiliated to State Council for Technical Education & Vocational Training, Odisha, Bhubaneswar and is an approved Polytechnic of AICTE, New Delhi.
At present the institute is functioning under the administrative control of Skill Development & Technical Education(SDTE) Department of Govt. of Odisha.
Our Vision
To be a premier institute in the field of technical education by producing skilled technocrats to serve the society
Our Mission
1.To offer best quality of technical education to the students.
2. To ensure optimal utilization of available resources.
3.To motivate students towards lifelong learning up to produce skill technocrats.
Core Value
Team work
Transparency
Discipline
Social awareness
Empathy
Topper Students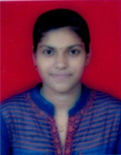 BARSHA BARIKBranch: CIVIL ENGG.
Percentage: 74.53%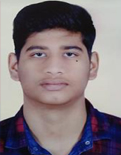 PRITAM NATHBranch: MECH. ENGG.
Percentage: 84.77%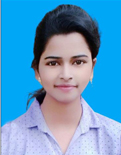 ARCHANA SAHOOBranch: COMP. SCI. ENGG.
Percentage: 81.81%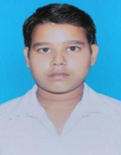 SASWAT SUBHANKAR DASBranch: ELECT. ENGG.
Percentage: 76.96%
Role Models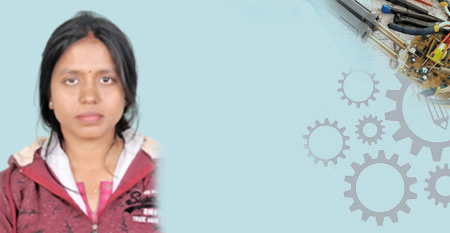 Dibyasa Jenamani
Software Developer, Idea Tech
Service- 2 years
Year of passing- Native- Dhenkanal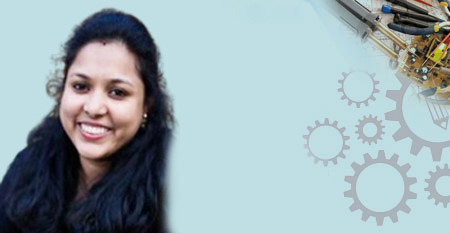 Surupa Ray
Senior Cloud Engineer, REAN Cloud, Hyderabad
Service-7 years
Branch- CSE, Year of passing-2006
Mob-9032652151
surupa.ray2009@gmail.com Native- Dhenkanal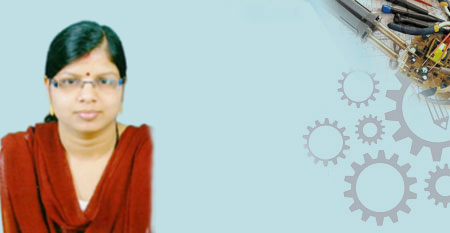 Saudamini Panda
Junior Engineer
BSNL.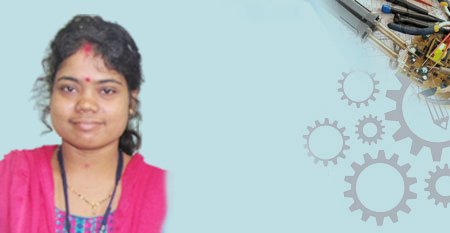 Mrs. Sumitra Behera Sahoo
Sr. Technical Asst 'A'
Space Applications Centre (ISRO)
Microwave Remote Sensors Area(MRSA)
Microwave Remote Sensors Integration & Checkout Division (MSICD)
Ph-07926915301/02/03/04, Mob:9429305422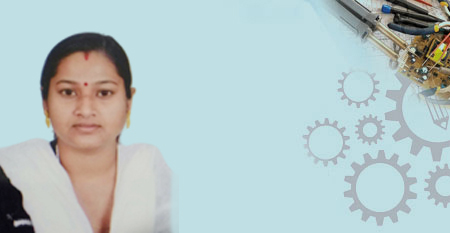 Mrs.Ranjita Mahanta
IPO, RIC, Rourkela
Branch- CSE Year of passing-2007
Certifications & Affiliations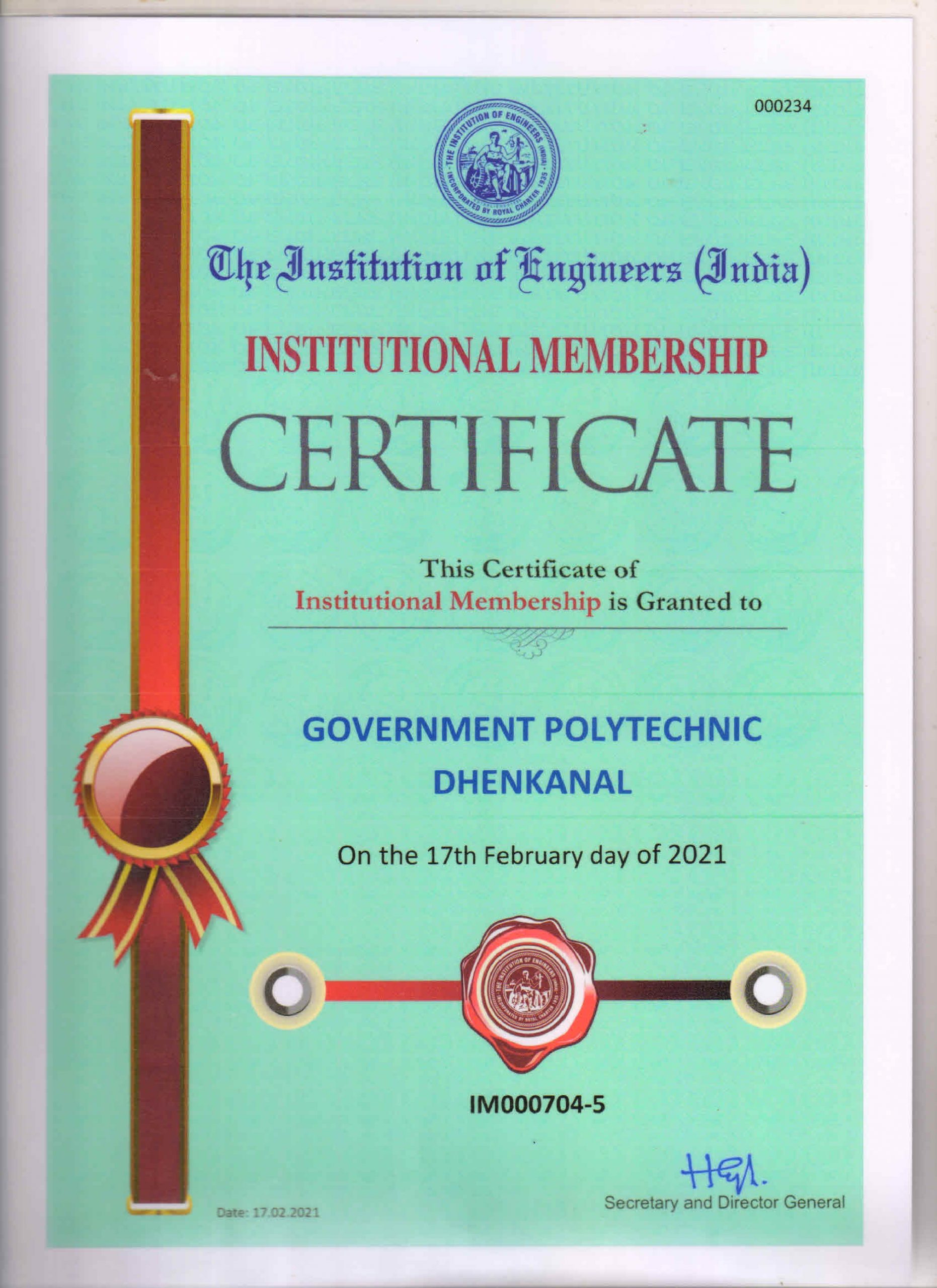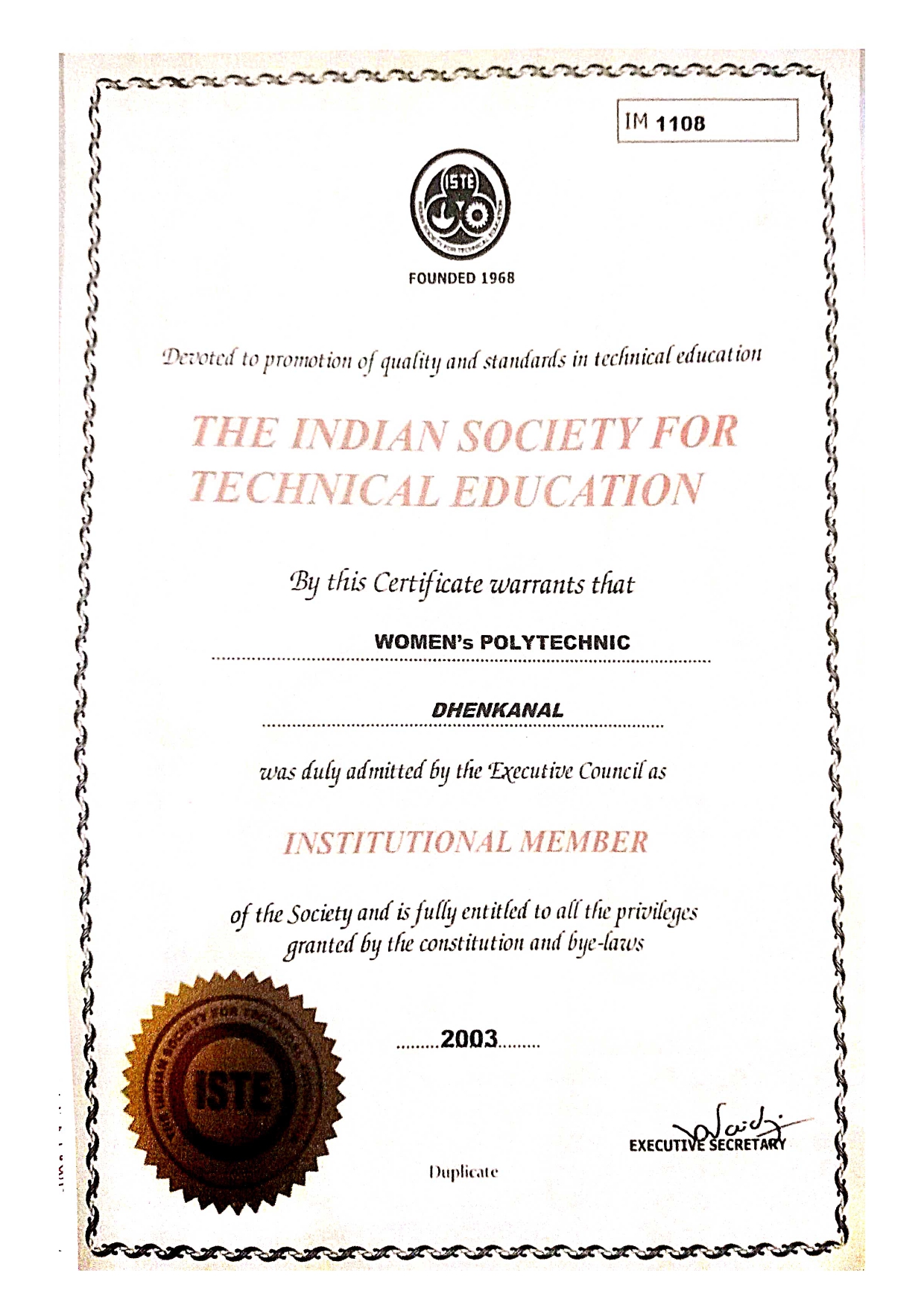 Our Events & Gallery